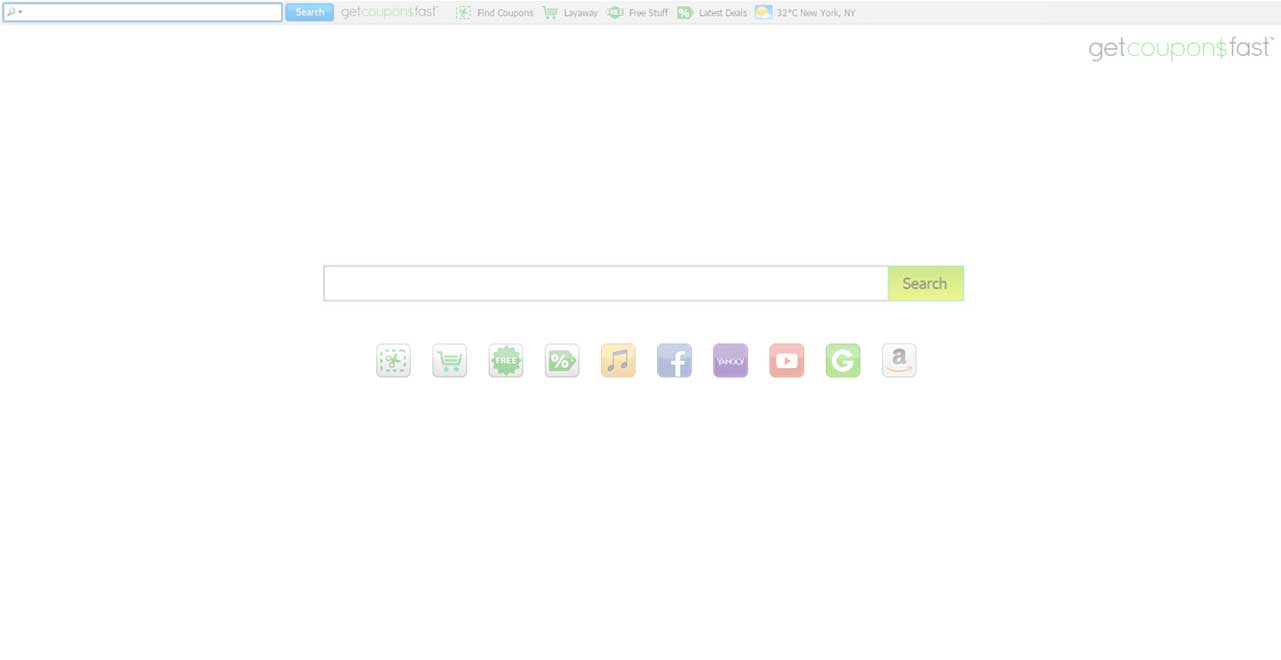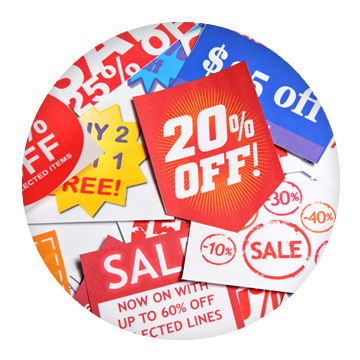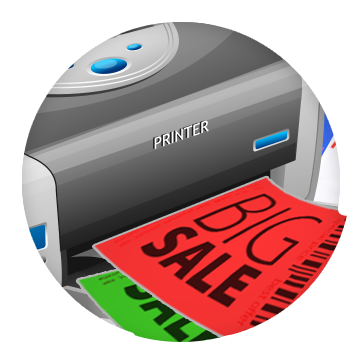 Access FREE printable coupons from popular sites
Get the latest deals, keep a to-do list and more!
Runs On: Windows® 7, 8, 10, VistaTM, XPTM Operating Systems
Requirements: None

Free Coupons
and get direct access to free web search on your homepage and new tab.
Get FREE Coupons, Deals & More
Get new savings updated weekly! Find coupons for new products the moment they are available. Locate the best deals on any products you view online - It's free!

Printable Coupons & Free Stuff
Print grocery coupons, cleaning and laundry coupons, clothing coupons & more. Get FREE stuff with freebie offers from companies giving away samples of products.